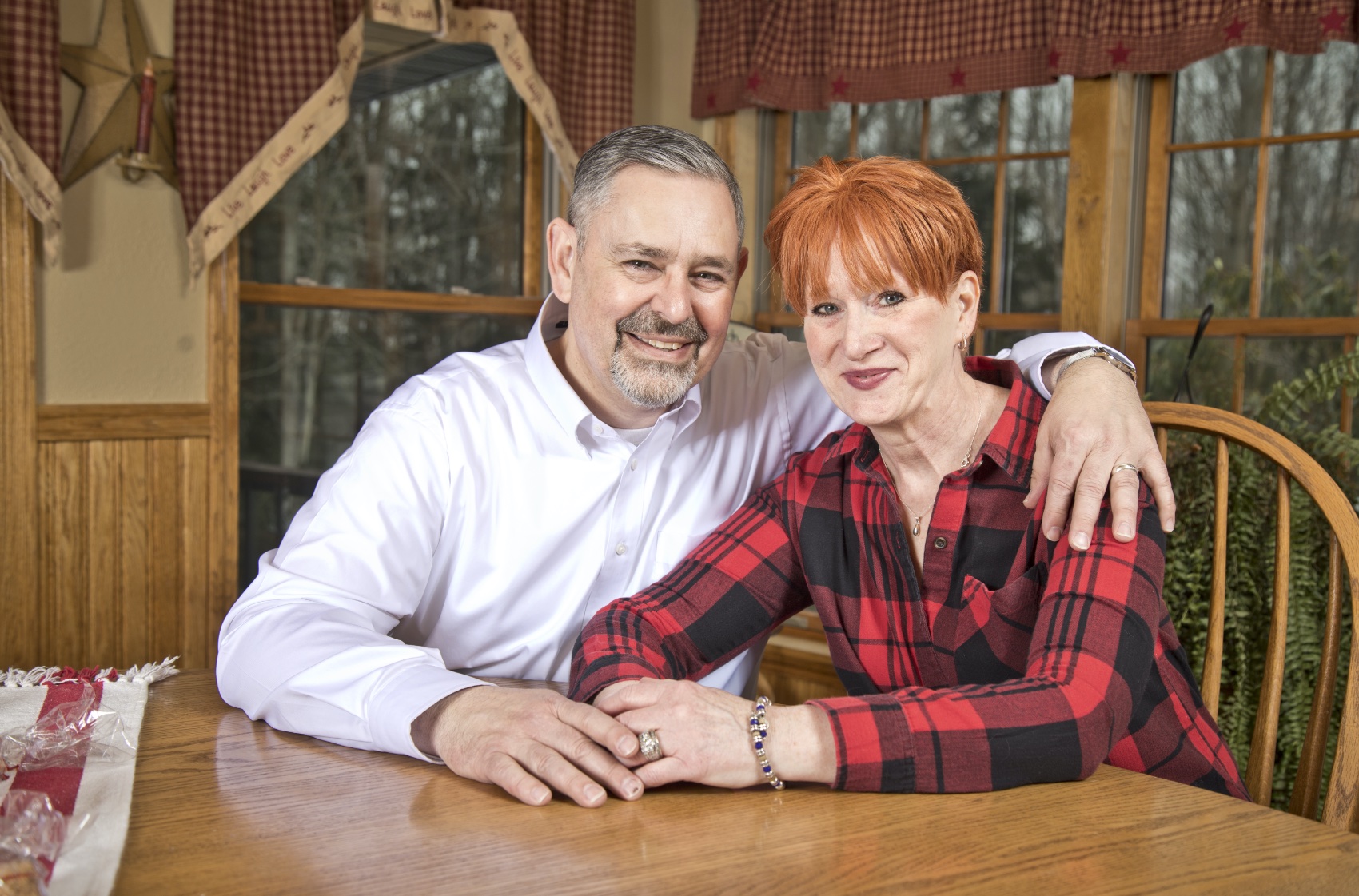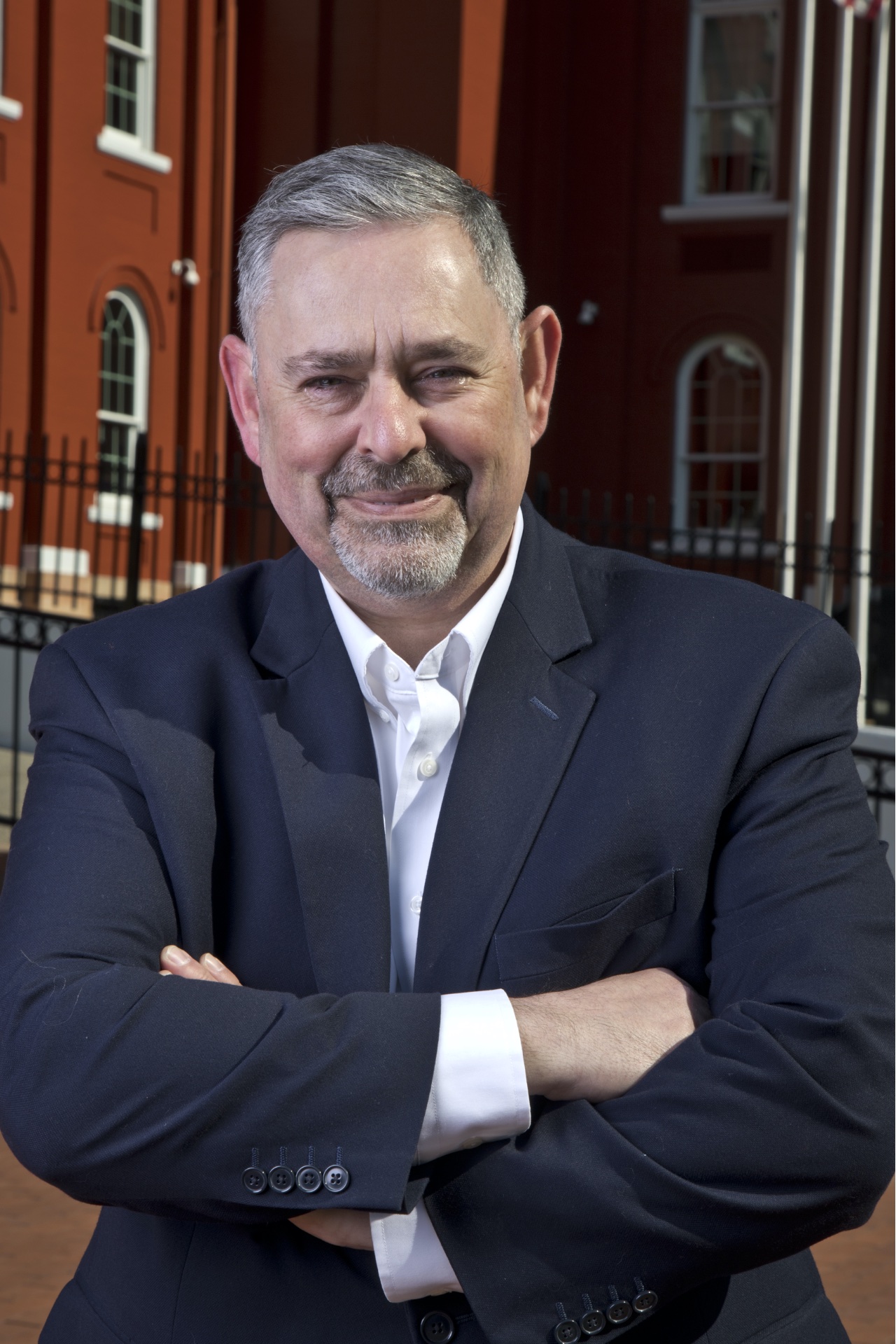 PROVEN LEADERSHIP AT A CRITICAL TIME
I'm running for Pennsylvania's 25th Senatorial District Seat because I want to continue my fight to restore legislative sovereignty over the laws of our Commonwealth. For far too long, the executive and judicial branches of Pennsylvania government have been essentially writing laws by regulation and activist fiat.
As a former chief hostage negotiator, Air Force veteran, and law enforcement specialist, my background has prepared me well for the legislative work I've done as a member of the General Assembly. While representing the 66th House District, I successfully uncovered wasteful spending and reduced unfunded mandates that hurt our schools, industries, and local and county governments. With your help, I will take that fighting spirit with me to the Senate and ensure our district doesn't lose the clout it has enjoyed for the last 20 years.
Having met and worked with so many good people from across the district and from across the state, I believe I have the skills, leadership, and insight to continue my service–this time for the people of the 25th Senatorial District.
Like you, I am rural Pennsylvania. We have common sense out here. We are honest, hard-working and frugal people, and we expect the same from the people we elect to public office. Help me fight for the values we hold dear and let me continue to be your voice in Pennsylvania government.
My Promise to Pennsylvania Taxpayers
As a taxpayer, father, and grandfather, my goal as your next Senator will be to give the citizens of our region a strong, conservative voice in Pennsylvania government. I understand the values and share your priorities. Here's where I stand on these important issues:
Life and Liberty
We need to protect our sacred constitutional rights and preserve the freedoms we enjoy.
I will defend the sanctity of life and stand up to protect our 2nd Amendment rights from government overreach.
Spending
I believe in reducing government spending, and I support balanced budgets.
I will continue to fight against the old-school political cronyism that has led to record debt in Pennsylvania.
Taxes
I will continue to stand up to Governor Wolf and his excessive tax increase attempts.
I will also fight to lower the overall tax burden of Pennsylvanians, especially property taxes.
Pennsylvania's 25th State Senatorial District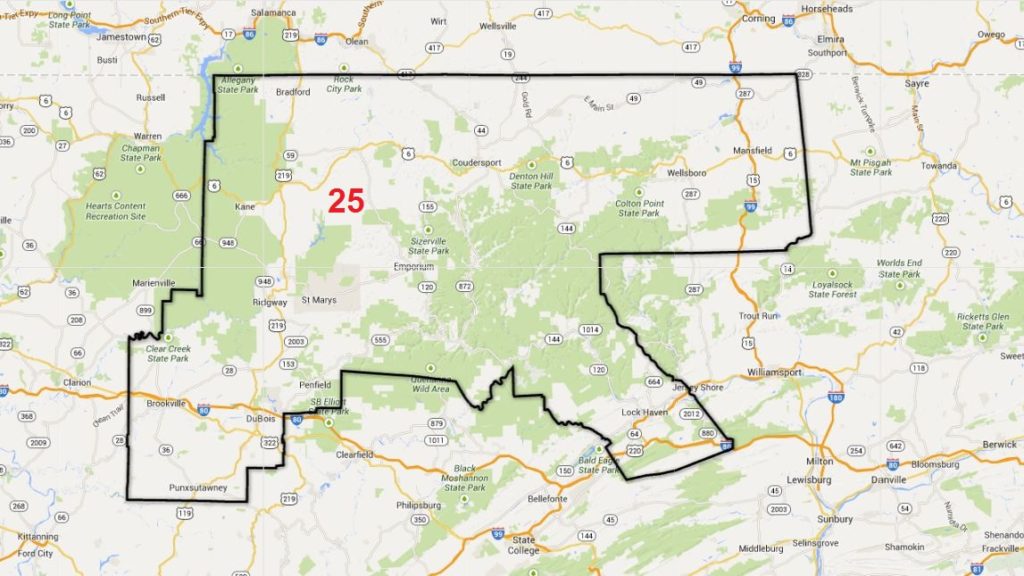 The 25th Senate District of Pennsylvania includes the following municipalities:
All of Cameron, Clinton, Elk, Jefferson, McKean, Potter and Tioga counties, as well as parts of Clearfield County, including the City of Dubois; Brady, Huston, and Sandy townships; and the Boroughs of Falls Creek (Clearfield County Portion) and Troutville.
MY BLOG

GENERAL ELECTION: NOVEMBER 3, 2020
DON'T FORGET TO VOTE!
Completed absentee ballot applications and voted absentee ballots WILL ONLY be accepted in your local County Election Office.
The deadline to submit your absentee ballot application is April 21, 2020 by 5 p.m. Voted ballots must be received by your County Election Office by 8 p.m. April 28, 2020.
To find your local County Election Office, please visit
VotesPA.com